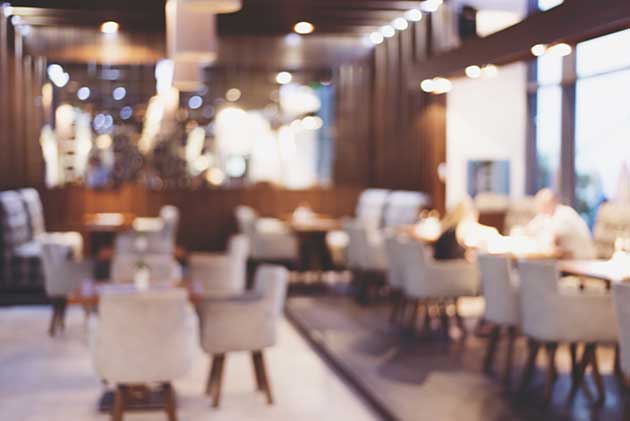 Community revitalization has become a hot topic in the last couple of decades. Once hopping centers of culture, entertainment and other activities, some urban areas across the country have struggled to maintain their "hustle and bustle" status.
As the economy, employment and the real estate market are starting to bounce back, so too is the focus on revitalizing some of those struggling communities. Re-investing in our neighborhoods is an important part of seeing our communities grow and prosper.
Home to the oldest open-air seafood market in the country, The Wharf Complex has been undergoing a $2.5 billion community stimulus for the last three years according to Eater.com, an online guide to restaurants and dining in the Washington D.C. area.
Residents can expect to see some name-brand shops like Blue Bottle Coffee and Shake Shake alongside some new places to check out like Stefanelli's Italian Market and the Potomac Distilling Company.
With a planned reveal scheduled for Oct. 12th, The Wharf Complex will host a restructured Municipal Fish Market and much needed, visually-appealing, architecture along with more than two dozen new establishments.
This new face lift is sure to ramp-up this area's market allure and attract plenty of newcomers and tourists.