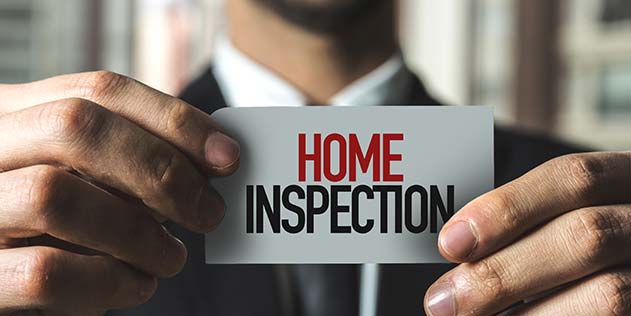 According to the American Society of Home Inspectors, "a home inspection is an objective visual inspection of the physical structure and systems of a house from the roof to the foundation."

Buying a home is probably one of the biggest, if not the biggest, investment a person will make in their lifetime. For this reason, a home inspection assists buyers by providing an in-depth look into a home they have intentions of purchasing.
When a person buys a vehicle, many suggest that it is prudent to look under the hood. No one wants to purchase a car only to have it breakdown as soon as you drive it off the lot.
Home Inspections work in much the same way. It provides buyers with information on how structurally sound a home is including all of the systems which keep the house running efficiently. The last thing anyone needs to deal with after signing one the dotted line to finalize a home purchase is to realize that an air conditioning unit needs major repairs, that there is a leak in the roof or there is a crack in the foundation.
At the end of the day, a home inspection is another tool to help buyers and sellers through the home buying process.