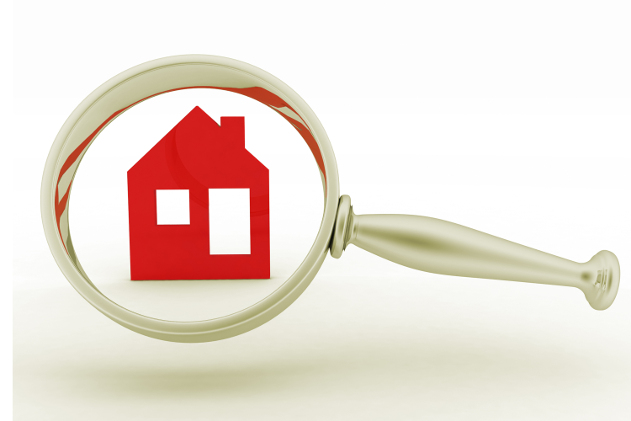 Whether you're buying or selling a home, a home inspection and the resulting report are just a part of the process. However, understanding and reading the home inspection report can become a little tricky.
Home inspection reports generally come in two different types of formats. The first is a checklist report and the second is a narrative report. The checklist report is obviously in a list format. It lists all the systems and structural features the inspector examined and provides a rating for those items. A narrative report is written in paragraph format and details the highlights of everything inspected and the findings.
There are advantages and disadvantages to both types of reports. The checklist report is easy to read and follow, but doesn't much detail outside of a "poor", "fair", or "good" rating. The narrative report offers an in-depth look at the condition of each feature inspected. The report itself though can be overwhelming to sift through and hard to determine what should be prioritized before a sale is finalized.
These are just a few things to keep in mind when reading a home inspection report. At DMV Home of Keller Williams Capital Properties, we will help you through this process and much more. That's what we're here for!