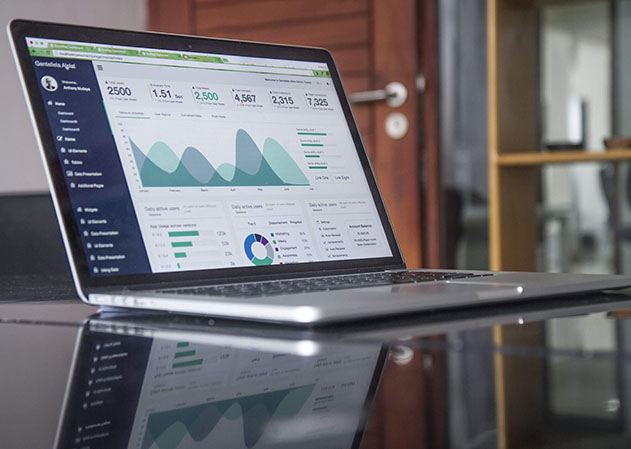 According to many online sources, the real estate market for 2018 is looking to become promising. Though many analysts are hesitant to roll out the red carpet just yet, the numbers themselves are showing pre-recession increases. Overall the outlook for 2018 is steady and strong.
With the outlook encouraging toward growth, many are predicting great results for buyers and sellers. Real estate market predictions are usually of a national scope and markets are usually as specific as their location. Every community has its own infrastructure which determines its real estate nuances. In any case, this means buyers — assured by the recovering market — will need to focus on their specific locales to make the most of their real estate opportunities. On the other hand, those looking to sell — eager due to increasing appreciation — they will only need to focus on their actual decision to sell.
Cumulatively, the market for 2018 is expanding and that's a good thing. At DMV Homes of Keller Williams Capital Properties, we are looking forward to the anticipated opportunities in 2018. We are also looking forward to serving you in meeting your real estate goals.