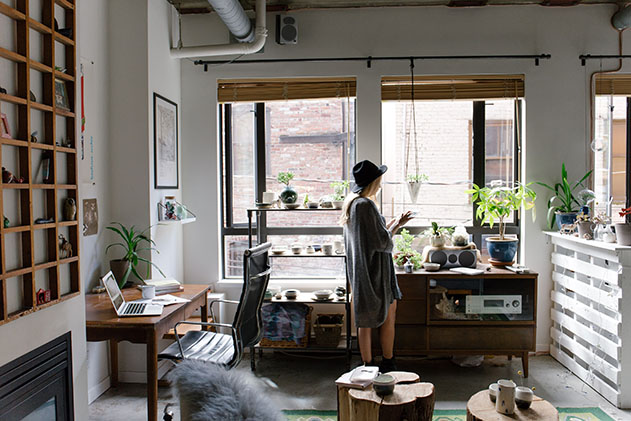 The housing market is rounding a corner in its recovery. The real estate market is showing signs of growth and things seem to be steadily moving for the first time in nearly a decade. Predicted trends are looking good over the next couple of years. This market improvement, therefore, is attracting more buyers and sellers to the market.
As discussed before, there have been some solid concerns on the selling side of real estate regarding home inventories. However, as the economy continues to progress, analysts believe inventories will also increase. On the buying side of the market, people are becoming very eager to buy. This is great news for the market and the prospects for the future.
People are becoming more enthusiastic because current market conditions are favorable, there is stable potential for growth, home values are increasing and owning property offers better advantages over other options. Therefore, as financing possibilities are improving, people are wanting to make the investment and buy a home.
At DMV Homes of Keller Williams Capital Properties, we want to help you with what you want. If buying a home is what you want, then you're in the right place. Let's take advantage of the excellent market opportunities and get you into a home today.