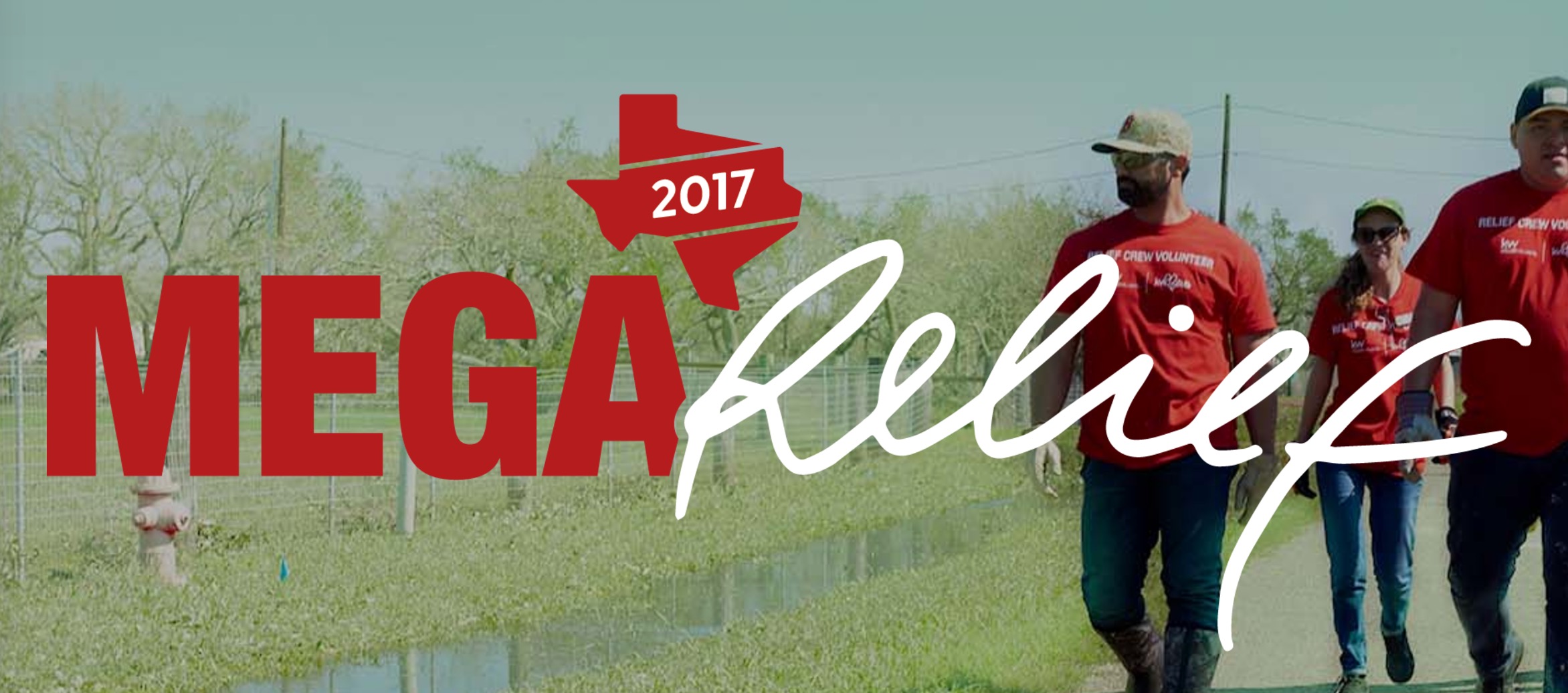 If home is where the heart is, then over the past few weeks, our hearts have been at home in Houston and with those impacted by Hurricane Harvey.
Every year Keller Williams Realty provides a growth opportunity for its agents called Mega Camp. This event usually revolves around learning, developing and growing as real estate experts.
This year the focus of Mega Camp has turned outwards and has set-up its agenda to allow its agents to participate in offering hands-on relief assistance to those dealing with the aftermath of Harvey.
Gal Mesika and DMV Homes of Keller Williams Capital Properties are proud to be in Texas sharing in this relief effort!
Mega Camp has changed to Mega Relief and is taking its man power and compassion to focusing on doing the most good by serving food, passing out supplies, working in animal shelters, construction prep, and offering a firm shoulder to those who need it most.
It has been a great endeavor to be a part of this boots-on-the-ground relief assistance event.
Our hearts go out to those dealing with the devastation of losing everything. Together we will get through this and every contribution helps!