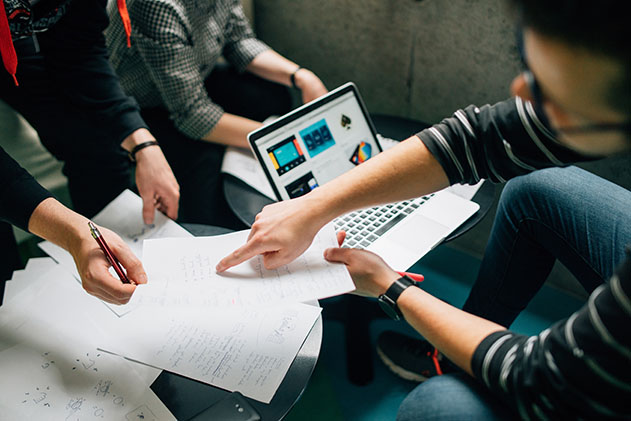 Are you into fashion, music, cars or technology? Do you keep up with the latest styles, the hottest bands, the fastest hotrods or the best core processors? Keeping up trends on the things that interest you the most keeps you "in the know". The same thing can be said for real estate. If you're thinking about buying or selling a home, knowing the current trends can help you navigate the market.
According to RealtyTimes, a real estate news source, "There's almost no better way to gauge the best time to buy and sell than watching real estate trends." Understanding what is happening in the real estate market both nationally and locally can greatly benefit you financially.
At DMV Homes of Keller Williams Capital Properties, we understand the importance of trends. We keep up with the trends so you can keep up with the trends. This way together we can make the decisions regarding buying or selling.
Here are some trends we'll be exploring in the next few blogs:
Millennials and Boomers are Shaping Markets

More Credit Options are Becoming Available

New Homes versus Established Properties

People Want to Buy

There is a Strong Outlook for 2018