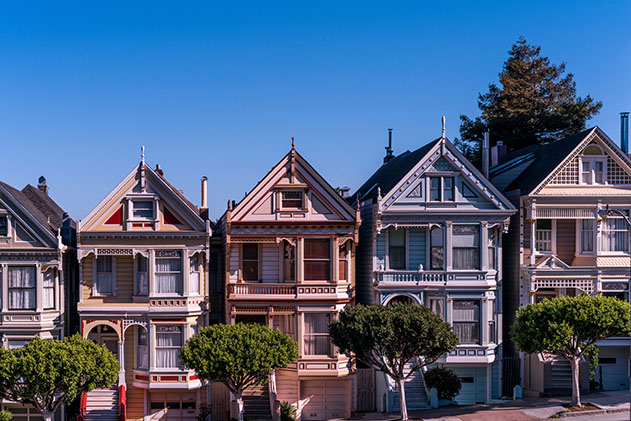 Millennials are reaching their mid-thirties and Baby Boomers are pushing into their 60s. So, how is it that two generations at two very different life stages make up most of those in the real estate market?
Millennials, having felt the brunt of the recession, are now looking to home ownership as the job market is in a healthy recovery. Baby Boomers, on the other hand, having delayed retirement due to economic restraints, are looking to retire and downsize.
According to BusinessInsider.com, "Millennials make up 42% of homebuyers overall." Boomers comprise a much smaller portion, but both are in the market for the same type of home. Since these two generations are merging into the market, the market itself is now more fast-paced and ambitious for both buyers and sellers.
At DMV Homes of Keller Williams Capital Properties, we make it a point to take into consideration your real estate objectives whether you're entering the market or you want to sell your current house and find that perfect retirement home. It is our goal to work with you so to make today's market your market!