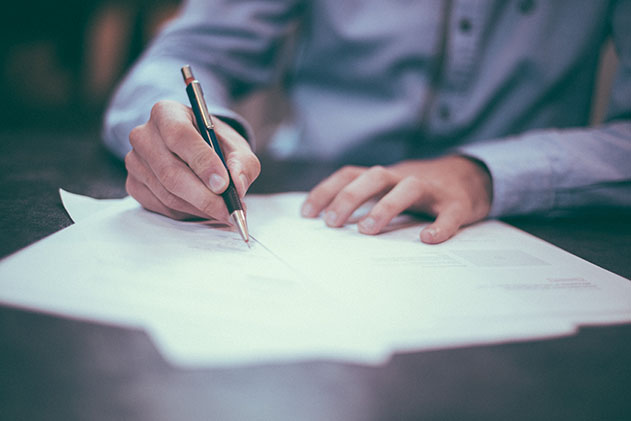 As Millennials and Boomers are entering the real estate market in increasing numbers, mortgage credit will become more widely available.
According to Freddie Mac's Economic and Housing Research Group, "expect the economic environment to remain favorable for housing and mortgage markets."
Because of this trend, which is forecasted to maintain through 2018, many big-name mortgage companies are relaxing their lending standards by offering more access to mortgage credit. This in-turn will allow those in the real estate market to see more financing options
As more favorable trends emerge, so too does the whole outlook of the real estate market. At DMV Homes of Keller Williams Capital Properties, we appreciate the importance in deciding to buy or sell a home. Therefore, we make it our job to watch trends, know the market and help guide you to making the best possible choice for you!