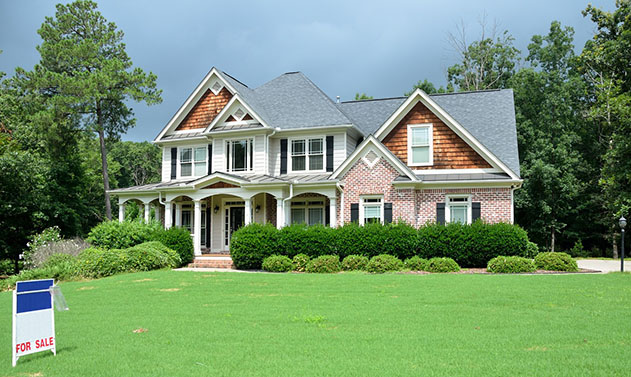 As recently as the first quarter of this year, many research analysts, focus groups and real estate watchers have been concerned with home inventories. It is, however, becoming a waning concern going into the last quarter of 2017. As more buyers and sellers are entering the market and more financing options are becoming available, home inventories are fluctuating and moving fast.
For these reasons, home builders feeling more confident in new home construction which is steadily increasing. Baby Boomers, who have held-off from real estate decisions the last few years, are also feeling assured about making a move. These trends will eventually have a big impact on home inventories and more options ensures the consistent increase in the real estate market as we look towards 2018.
At DMV Homes of Keller Williams Capital Properties, we are very excited about all these trends. Contact us today so we can take advantage of this rising market together and make your real estate dreams a reality.